I am a true Florida native and proud of my heritage growing up in South Florida on an 80 acre cattle ranch only two hours from Sanibel. Since the early 1960s, my family loved to spend time on Sanibel and Captiva. After living and working all over South and Central Florida, my husband and I were thrilled to be able to move home to Sanibel Island.
I earned a Master of Science in Psychology and ran a successful business for many years working with private firms, state and local governments here in Florida developing an expertise in communication, negotiation and facilitation. I combined those skills with my love of the local area to pursue my true calling – a career as a Realtor.
I believe each home has a unique personality, just like each family does and it is a true thrill and joy for me to find a perfect match. As a Sanibel and Captiva Island Specialist, I am the Realtor that can make your dream of living in paradise a reality.
High energy, focused and always positive, I have never met a stranger and my clients remain friends and part of my on-going life party! Give me a call and get your invitation today!
Your real estate needs are my priority. I work for you!
Bringing you home,
Valerie Tutor, Realtor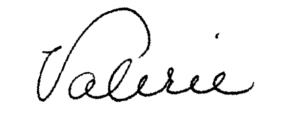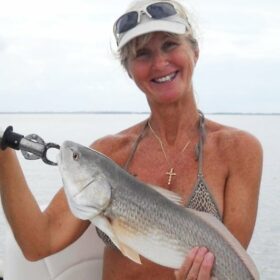 A true native island girl, Valerie spends all of her free time shelling, fishing & boating. Cruising Pine Island Sound in her boat is her favorite place to be. She baits her own hook and lands her fish herself!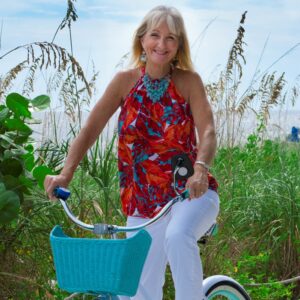 Biking is Valerie's preferred mode of transportation around Sanibel. She rides it to the post office, the bank, the grocery and even her doctor's office. How convenient!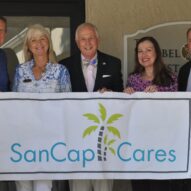 Valerie is proud to be a member of SanCap Cares, islanders raising funds for Golisano Children's Hospital!